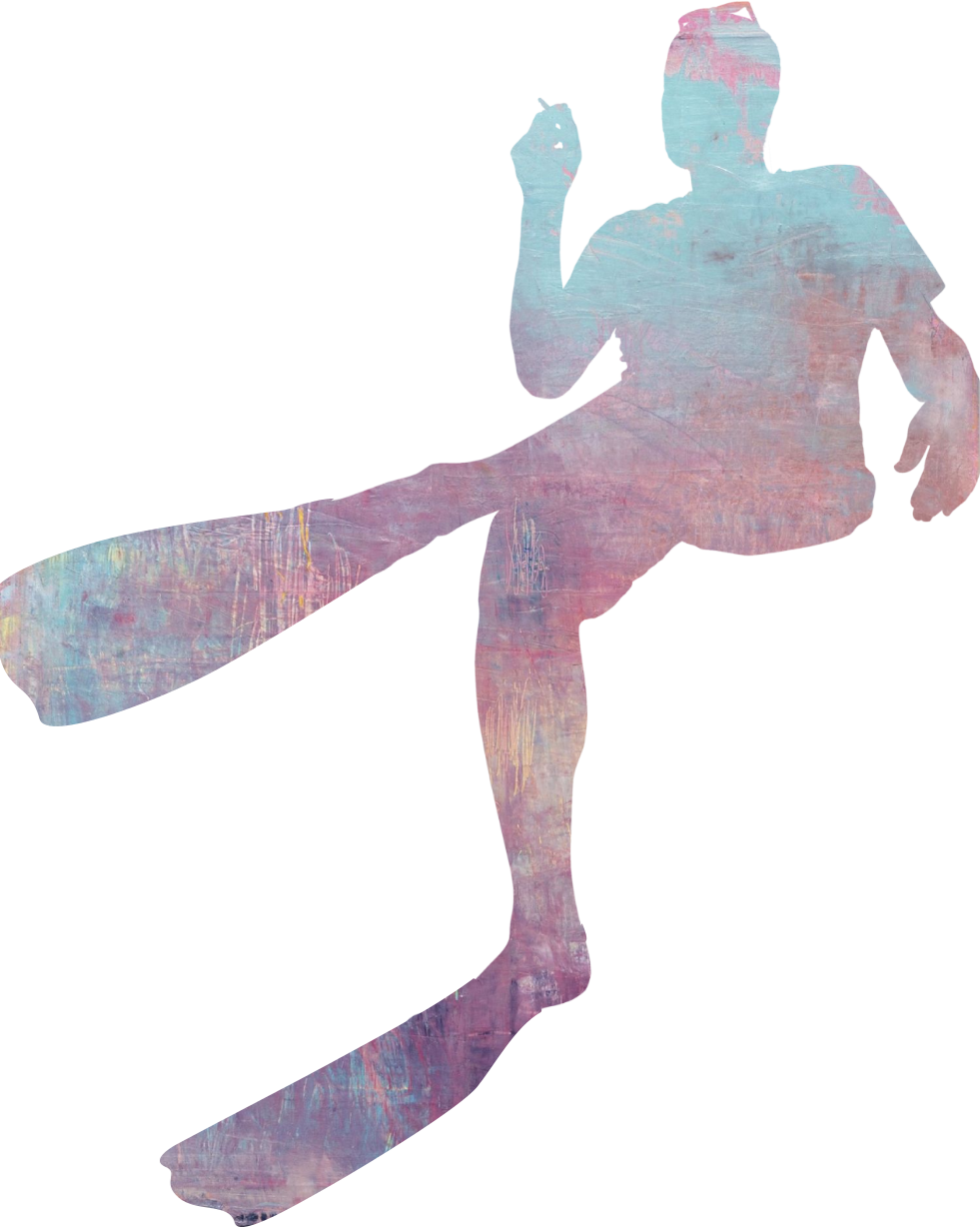 Being. Creating. No order.
My art is always experimental.
It starts with a vision...
In my spirit I see the image,
A beautiful composition of colors of light, movement and emotion,
worthy to be brought to life as a painting,
and right away a battle begins.
All the forces in my world attack that vision or wish to interfere in all sorts of ways.
I'm holding to my vision as long as I can,
as I try to visualize it on the canvas.
I always lose at the end,
the vision remains a vision,
if not completely gone.
The canvas is merely a documentation of the battle,
of the heroic fight of spirit and matter.
I lose my vision.
I gain having the battle.
You...
can enjoy the story of it in the colors, shapes and marks, left on the canvases.